This is the landing page for the Album Navigator and the Thumbnail ALbums widget.

This is album four. It has (') and (") quotes in its description as well as html.
De drie jees.jpg (opajaap)
Rating: 3.78
1 comment
14800 views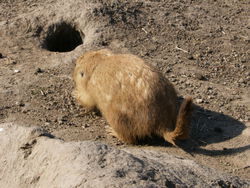 HPIM0685.JPG (opajaap)
Rating: 4.00
11435 views
HPIM0687.JPG (opajaap)
Rating: 4.19
2 comments
10491 views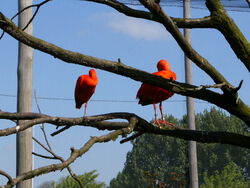 HPIM0691.JPG (opajaap)
Rating: 3.33
9298 views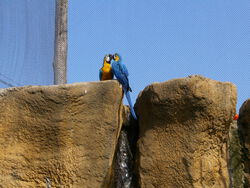 HPIM0696.JPG (opajaap)
This is the description of the photo named 'HPIM0696.JPG' It is taken in the
Blijdorp
zoo in Rotterdam.
This description is made extremely long, to test for an reported bug.
The user claims that the description is truncated somewhere in the popup window when it is very long. Well, we will see what happens now!
Rating: 3.20
8132 views
HPIM1365.JPG (opajaap)
Rating: 3.91
2 comments
15624 views